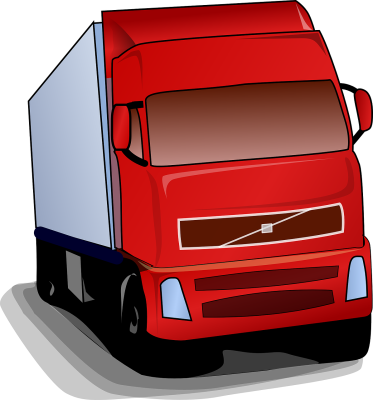 I use New Zealand post for all National shipping.

When there is a sale or individual soaps that I may sell from time to time the shipping will be charged by volume. Generally speaking this will be $4.50 for anything that is under 3 kgs and can fit into a A4 bag. This consists of non rural properties and using a track and trace method. I package all goods carefully to avoid transit damage.
Delivery target: 1 - 3 working days
Australian Shipping will cost $17 for 1 soap log. If you purchase anything more or less this will need to be re-evaluated to ensure you are charged the correct shipping rate by volume. I can do this as soon as you instruct what items you want via the contacts page.

Delivery target: 3 - 10 working days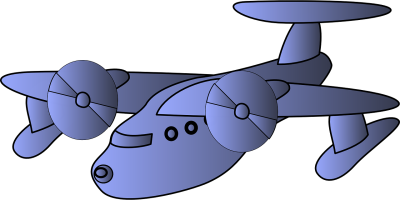 For the rest of the world depending on where you are, I have found a reliable, cost effective courier company who can ship  items at a low rate. If you would like my products to be shipped to your location, get in contact with me and I can give you a quote.